Richard and the Boys soccer team supporting the girls team during a game!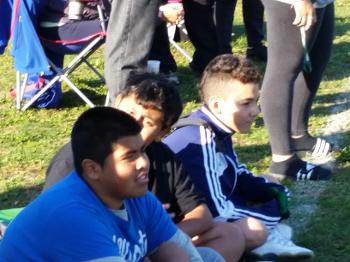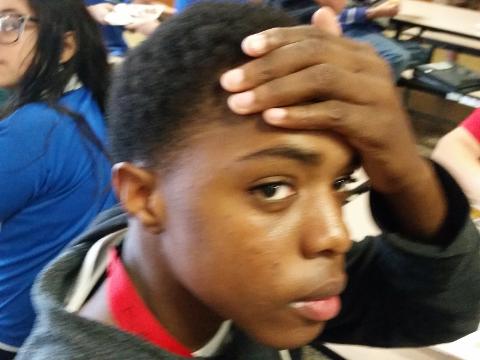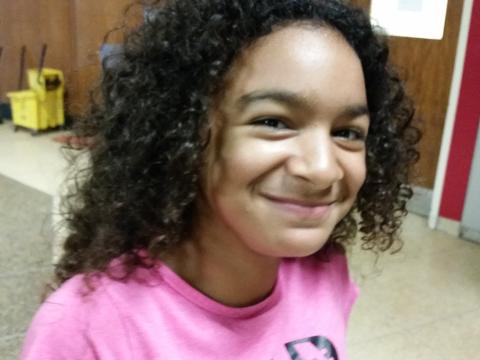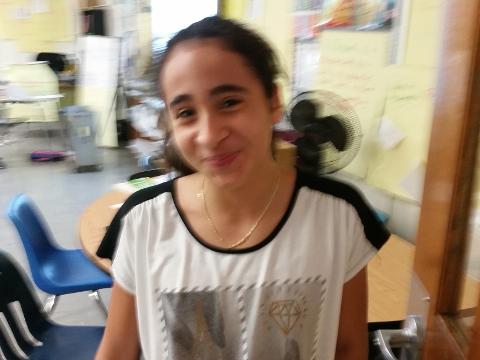 Not another picture please. I'm stressed.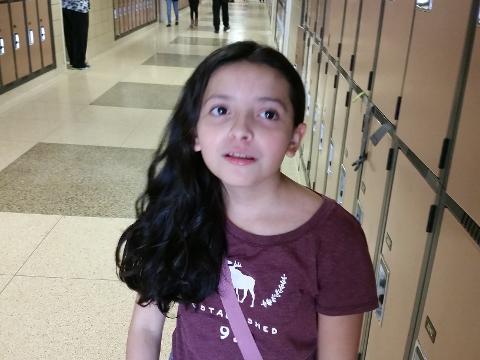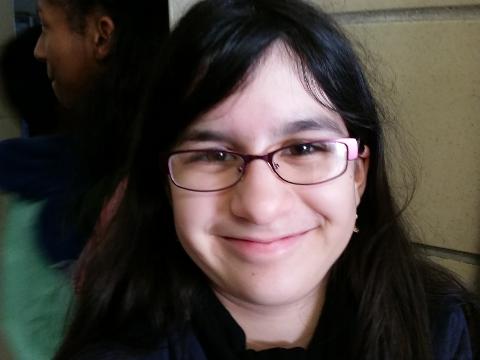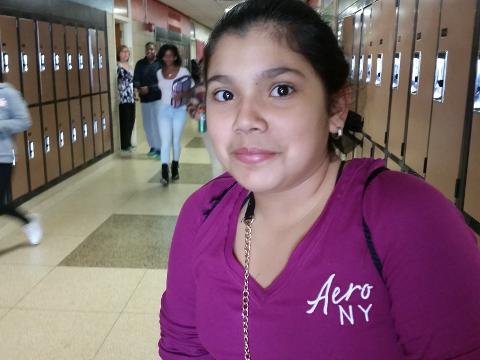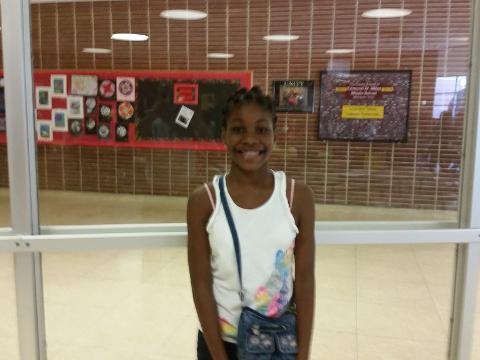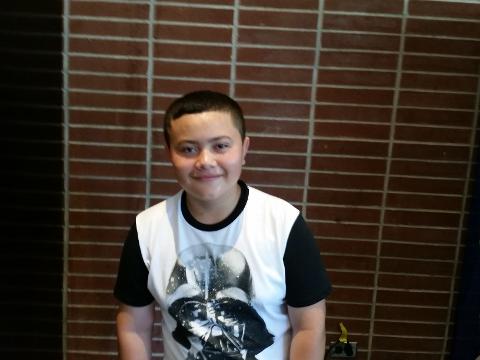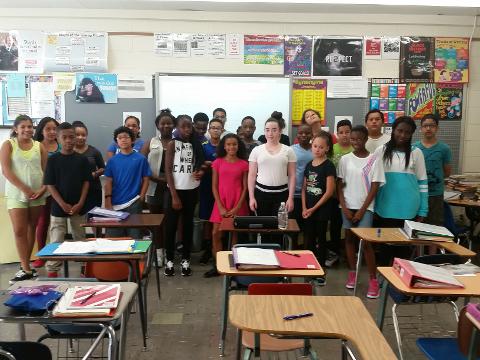 The boys football team went 4 and 2 for the season. Congratulations!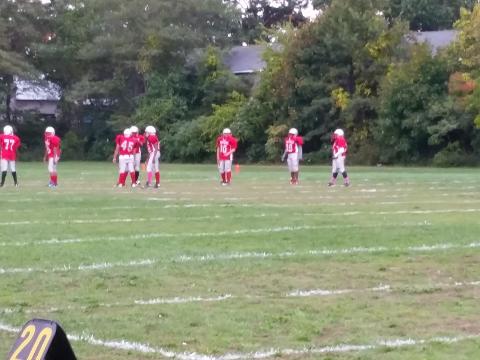 The girls battling hard during the game.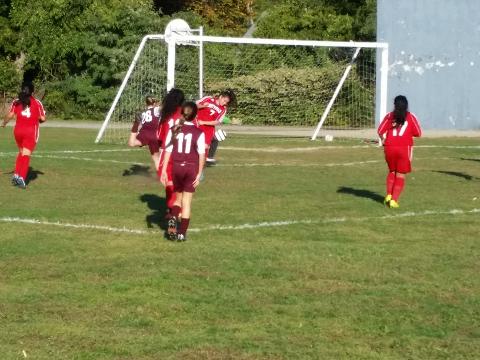 Per 9. Poor Jimmy looks so uncomfortable here.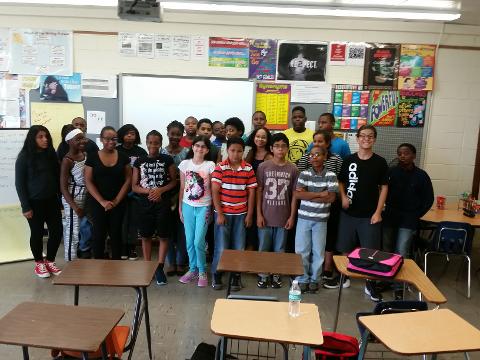 Shaakirah and Katie ready for business.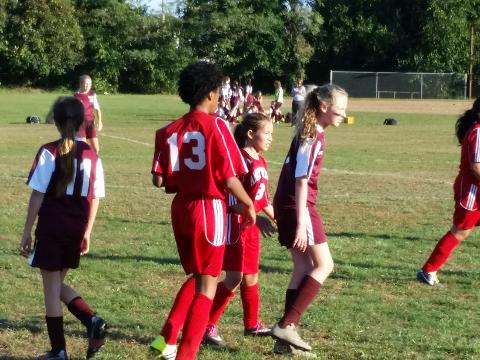 Per 4 look so serious here. Smile people!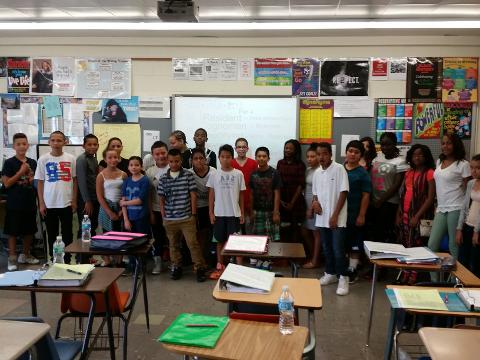 The Boys Soccer Team Celebrating their State Championship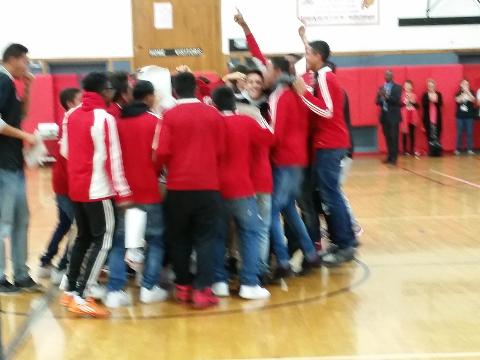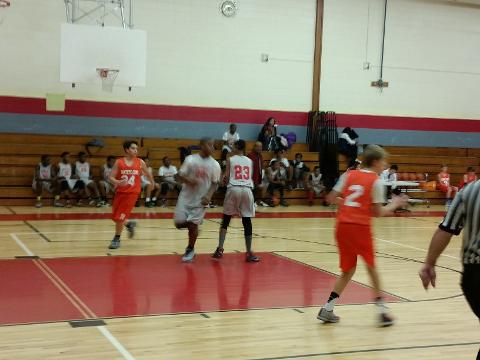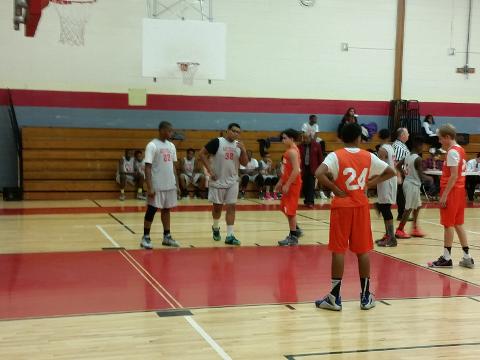 Caleb and the boys playing basketball!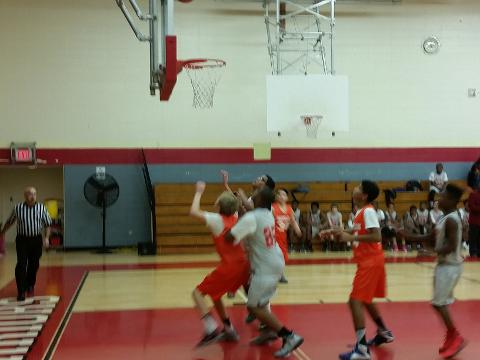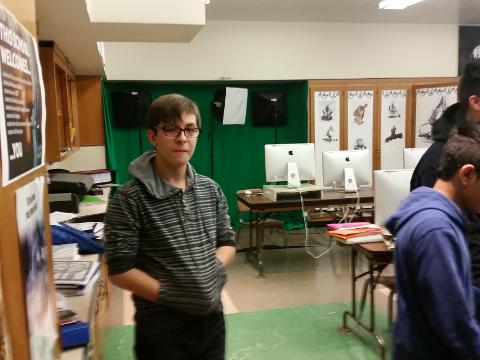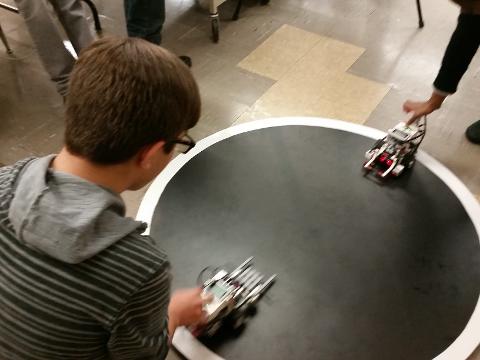 Jackson and Carlos in the robot competition.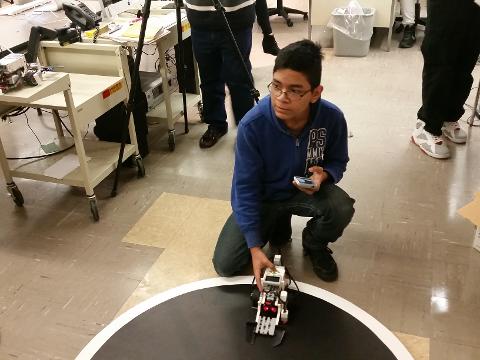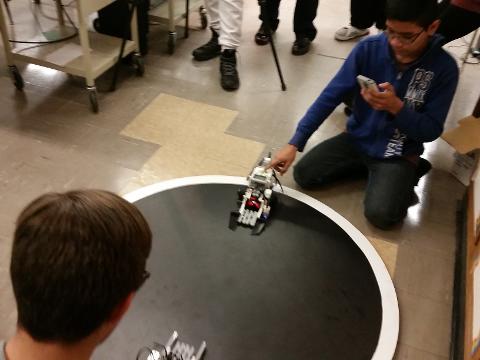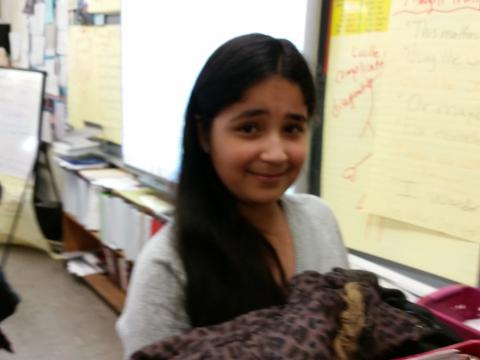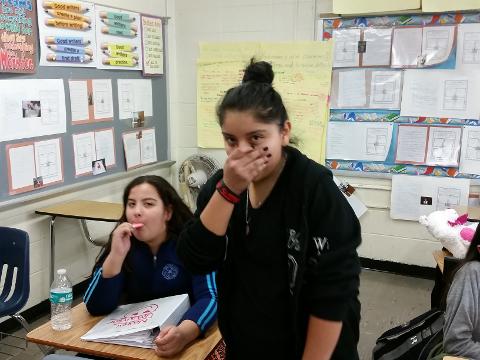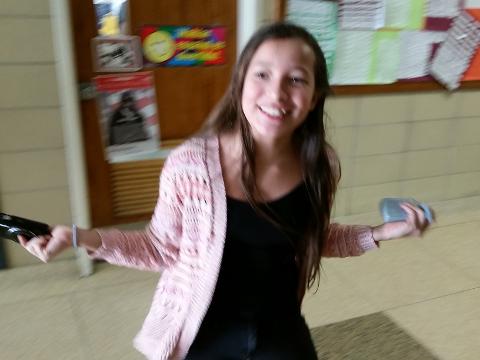 And that is what happened.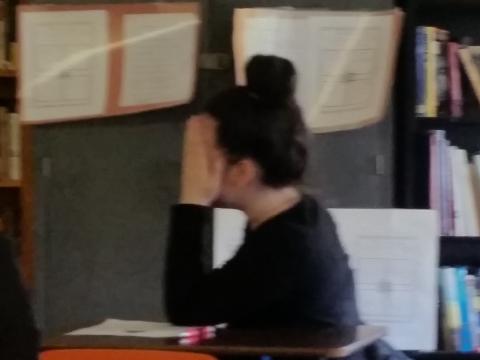 These people are allergic to pictures.